Green Hydrogen Opportunities for the Caribbean
Hinicio|IDB
The Caribbean has defined as a priority its aim to enhance its energy security with resilient and low-carbon technologies while improving reliability, affordability, and sustainability of energy services. This report aims to contribute to the ongoing discussion on the role that green hydrogen can play to support the achievement of these goals and to provide an overview and guide for decision-makers in this area.
As Caribbean countries are in the early stages of developing their renewable energy potential, there are opportunities to keep the cost decline of renewable energy production, enabling green hydrogen to get closer to achieving cost-competitiveness and could eventually become economically viable and a more broadly adopted solution.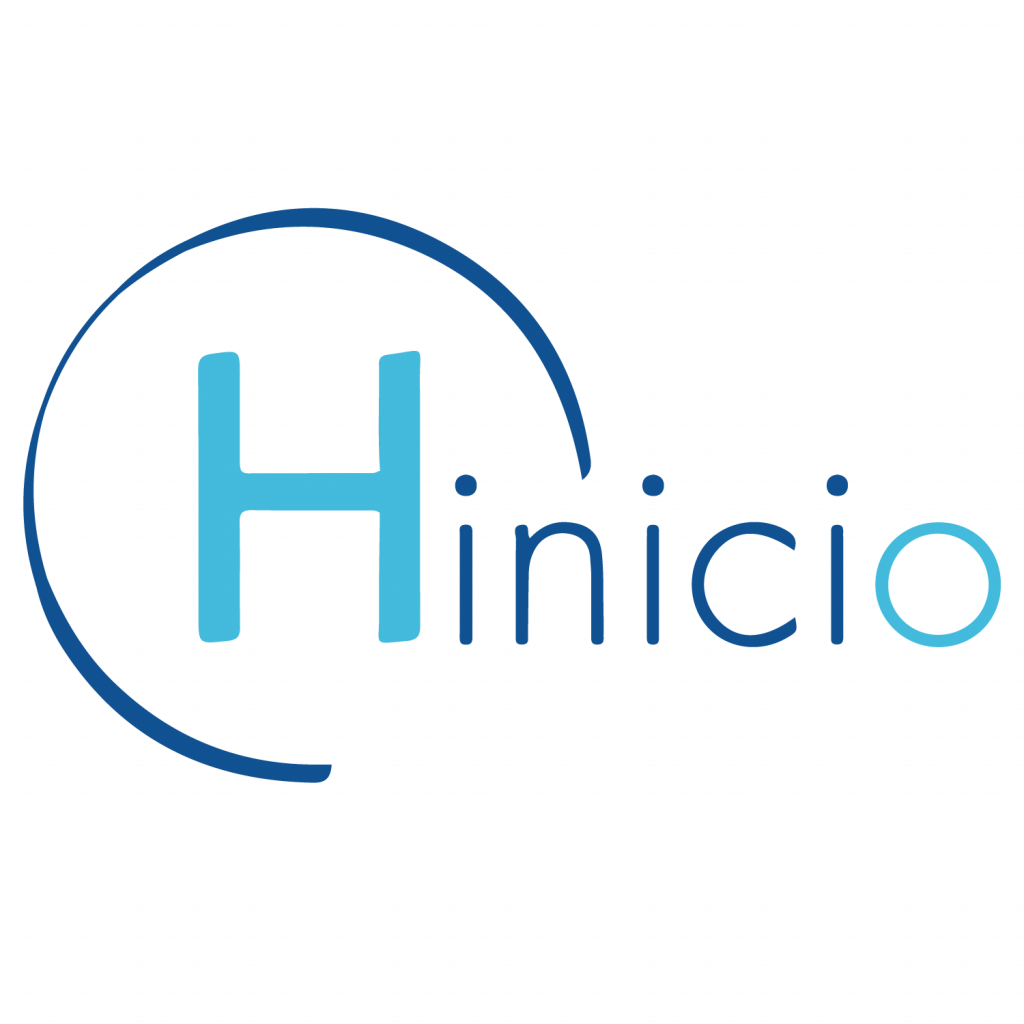 Mapa de proyectos e infraestructura habilitante para el desarrollo del hidrógeno renovable en la Región de Antofagasta
Hinicio|H2 Antofagasta 
La región de Antofagasta en Chile presenta un gran potencial de recursos renovables y también cuenta con infraestructura e industria clave para convertirse en uno de los principales valles de hidrógeno renovable en el país. En la siguiente infografía se presentan 5 mapas con información sobre desarrollo de proyectos de hidrógeno renovable, recursos renovables, infraestructura, industria y geografía de la región.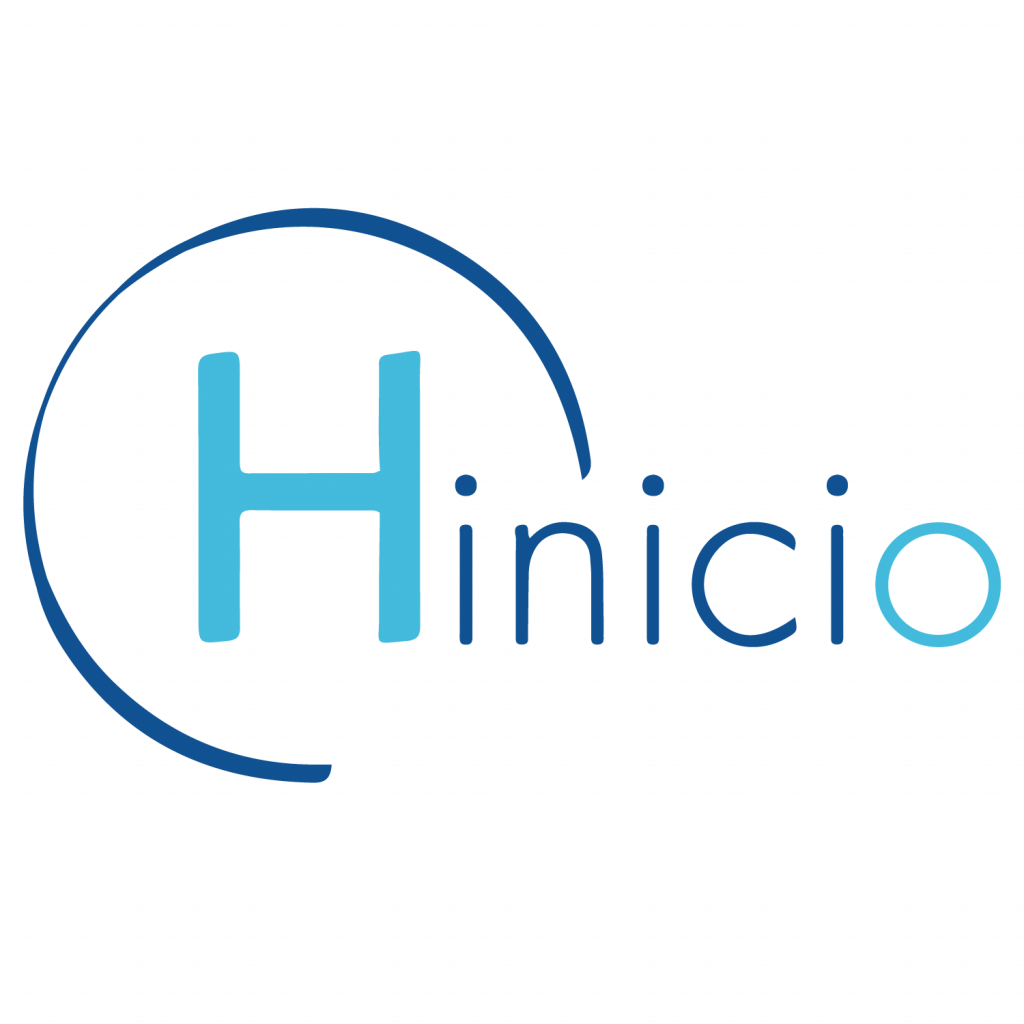 Estado del Hidrógeno Verde en América Latina y el Caribe
Hinicio|GIZ 
Esta publicación fue preparada por encargo de la Deutsche Gesellschaft für Internationale Zusammenarbeit (GIZ) GmbH, a través del grupo de trabajo de su red sectorial Gestión Ambiental y Desarrollo Rural en América Latina y del Caribe (GADeR-ALC) del workstream (WS) "Iniciativa para la articulación y promoción del hidrógeno verde en Latinoamérica y el Caribe" y la plataforma H2LAC en 2022 para presentar de manera gráfica el estado del arte del hidrógeno en América Latina y el Caribe (ALC). La información recopilada se hizo a través de los proyectos asociados a hidrógeno verde de ALC de la GIZ, gobiernos y empresas con proyectos en implementación.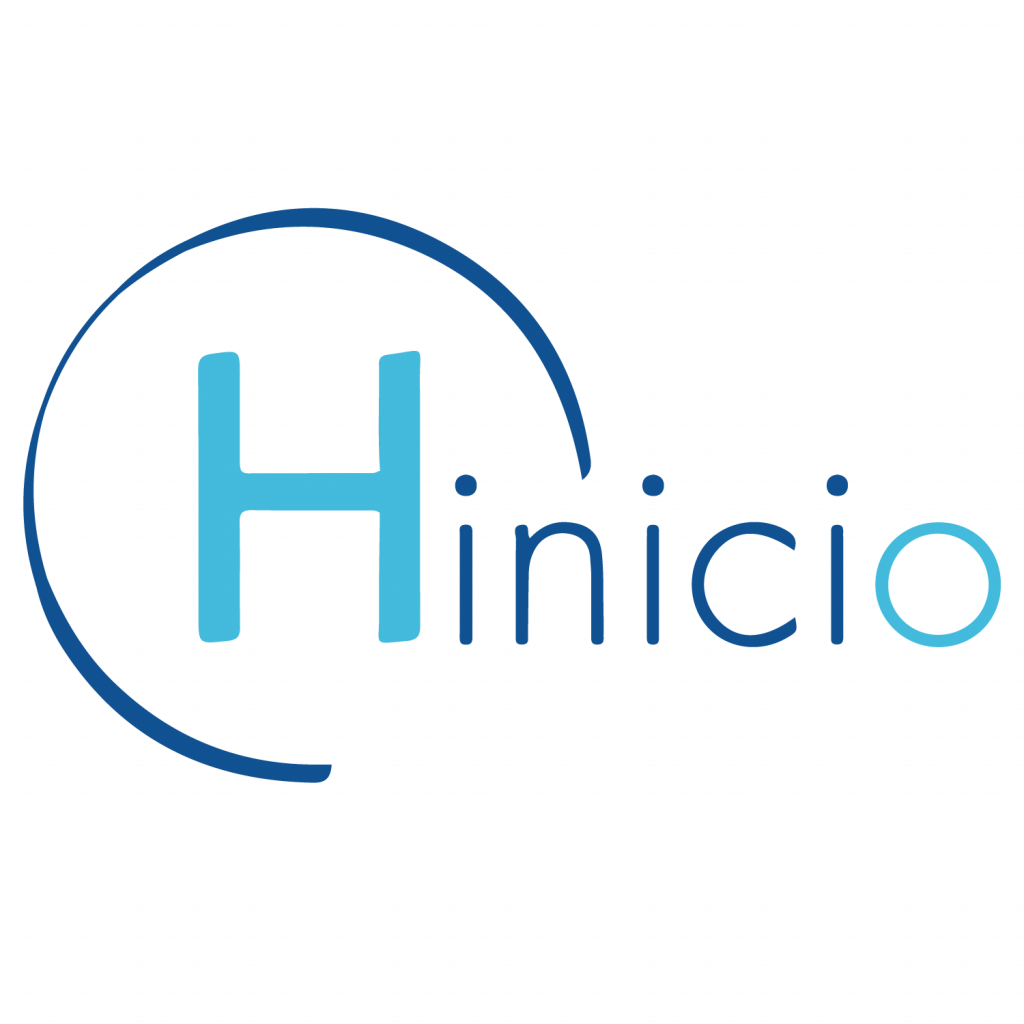 Knowledge might be power, but it is much more powerful when it is shared. As visionaries of the future and leaders in the sustainable energy, transportation, and hydrogen sectors, we want to empower companies, industries, and governments to make better and faster decisions to contribute to the energy transition and achieve global climate goals.

Discover our studies and publications.