Envision your next challenge
Working with Hinicio is more than just a job
Every day we are building the future of renewable energies and hydrogen to face the challenges of climate change. Through consulting and studies, we are helping companies, industries and governments to reduce their environmental footprint.
If you are passionate, committed and interested in transforming the way the world will move in the future, this is the right place for you. We want to inspire and empower you to change the world.
Our culture offers an environment where you can bring your whole self to work. Our start-up spirit in a dynamic sector will allow you to have autonomy and initiative in a flexible and suitable environment. Having fun and growing together as one team are our goals. 
As visionaries of the future and leaders in the sustainable energy and transportation sectors, we will encourage you to influence the development of new growth markets by participating in projects and open discussions that will allow you to exchange knowledge in our community, drive new ideas to find answers, and make a tangible impact with solutions. 
At Hinicio you will be able to work with people from different nationalities and leading experts, leveraging the global experience and a shared passion that will undoubtedly develop your potential. We work for an equal, diverse and inclusive workplace where you can be yourself. We are passionate, impact-driven, and committed to our services, clients, and each other.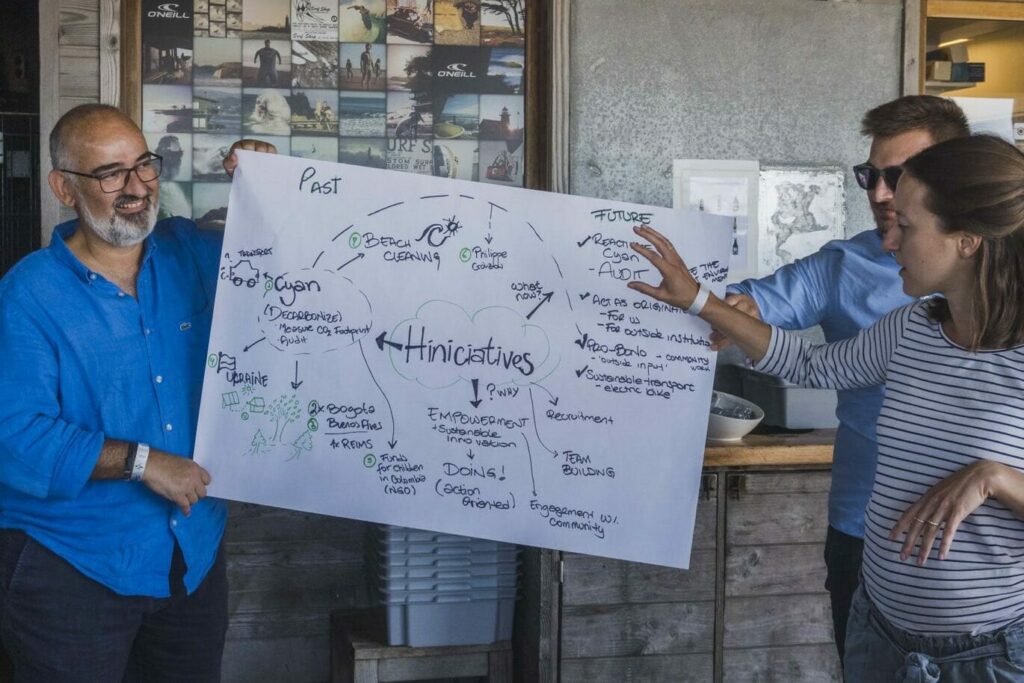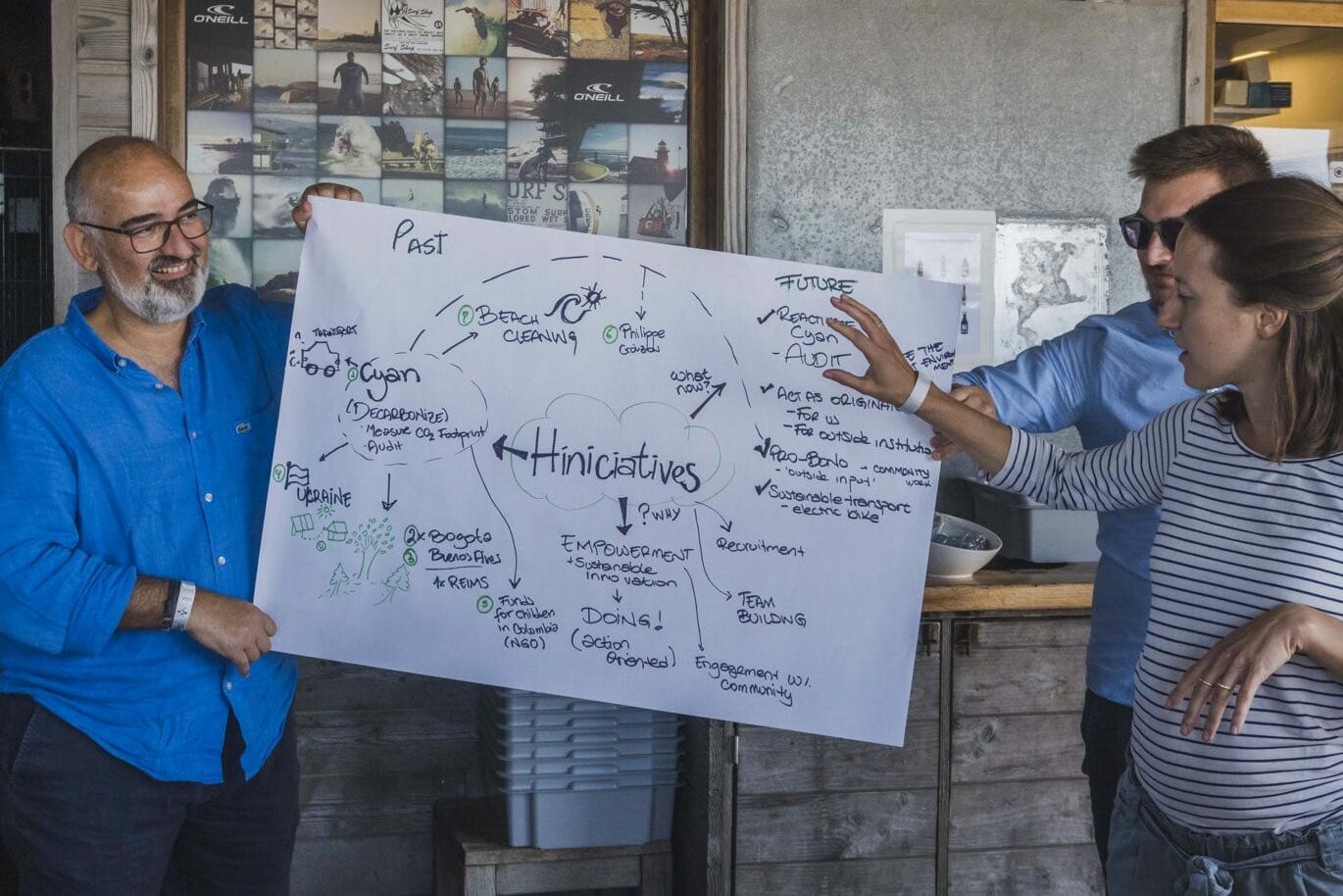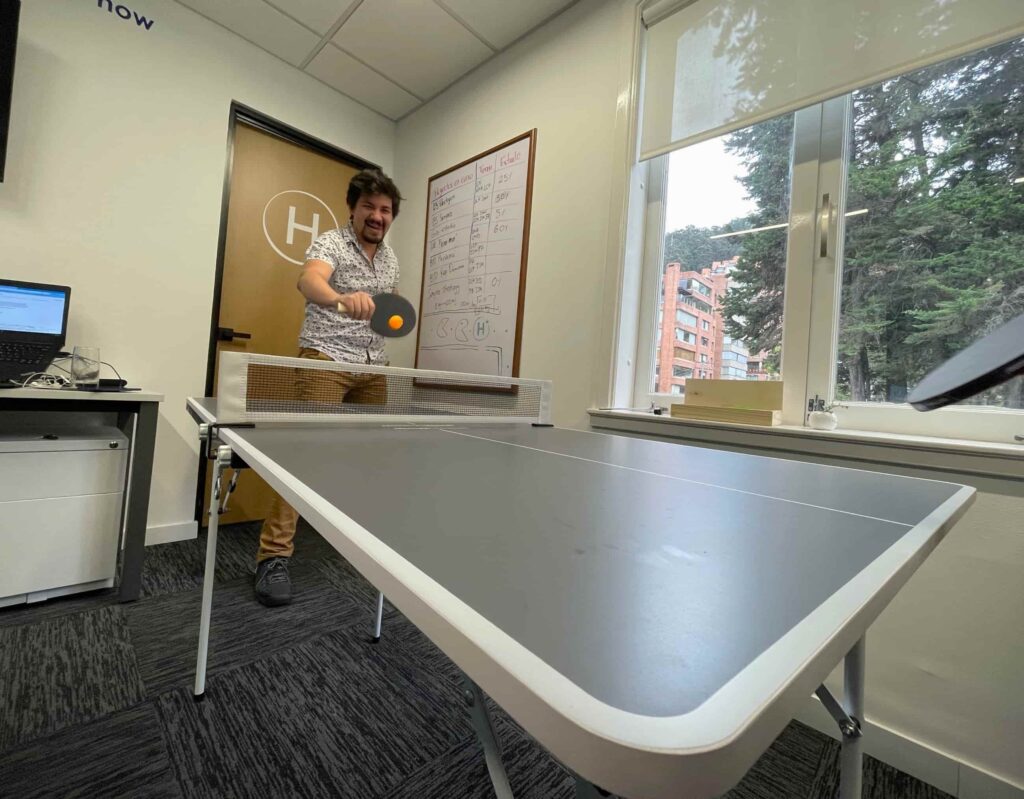 Hinicio is a place that encourages growth, professional development, gender equality, and work-life balance. Here you will find the opportunity to manage projects and have a meaningful impact on clients from local and international environments while working on flexible models combined with an attractive and modern environment.
Our range of benefits and an attractive salary package in line with your experience and motivations, are designed to promote your performance and expertise.
Career Development & Performance
Hinicio has carefully crafted its career development policy, offering flexibility for different types of roles like consulting, sales, expert, or internal support positions. Each role has a career path with clear development targets per level so that expectations are well understood, and general goals are clear. 
On multiple occasions per year, the performance plan discussions help to customize goals for each employee to cover the wishes and needs of every individual. Day-to-day coaching, training, and formal evaluation milestones help you progress and provide the guidance you need. We offer internal flexibility so people can switch in terms of job content, geographic location, and career path.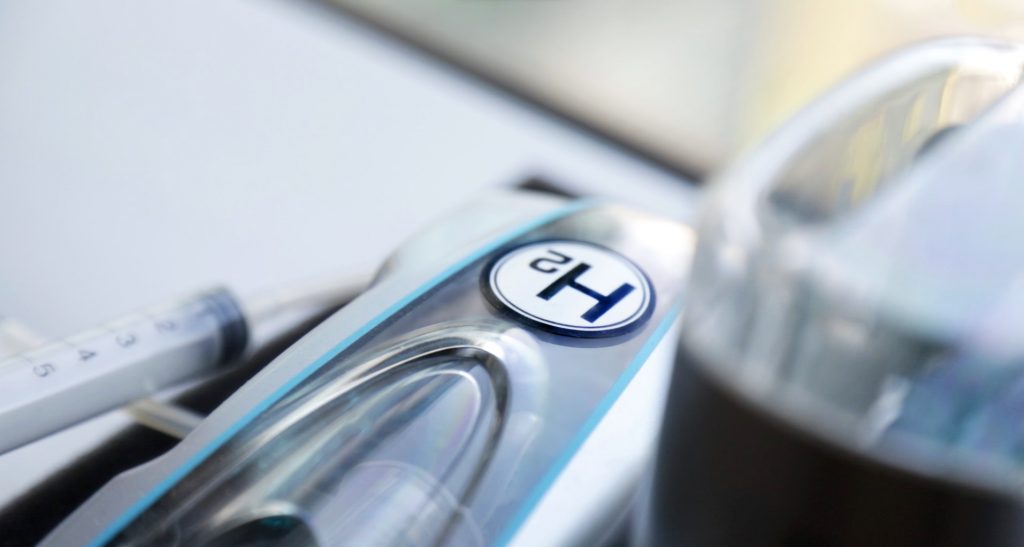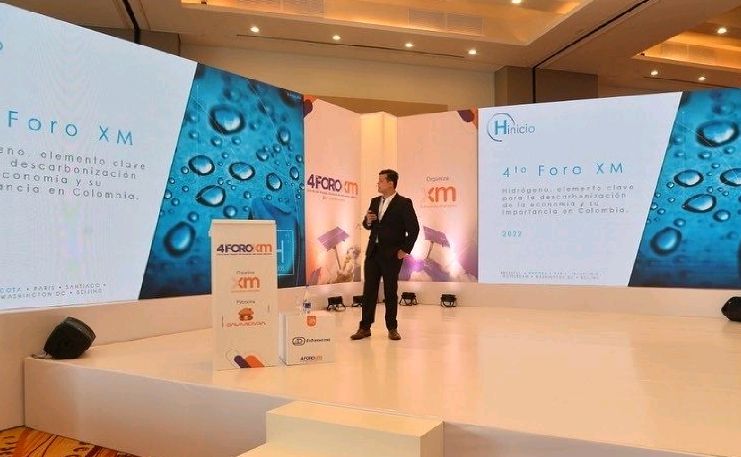 Professional and personal growth
At Hinicio we know how important it is to promote professional and personal growth. From the moment you join our community, we will seek that your well-being is complemented with activities that promote a healthy lifestyle for you and team-building spaces where integration and fun make you grow. 
Learning is everything here. That's why we offer you knowledge sessions focused on specific topics related to the company and courses to develop your professional skills according to your interests. 
At Hinicio, we believe that our mission must go beyond being a facilitator of sustainable investments, we must also implement sustainable business practices that extend to our daily lives. CYAN was born to offset the carbon emissions generated by our operations, by actively engaging our consultants and eventually clients, demonstrating our commitment to sustainable development and a low-carbon future.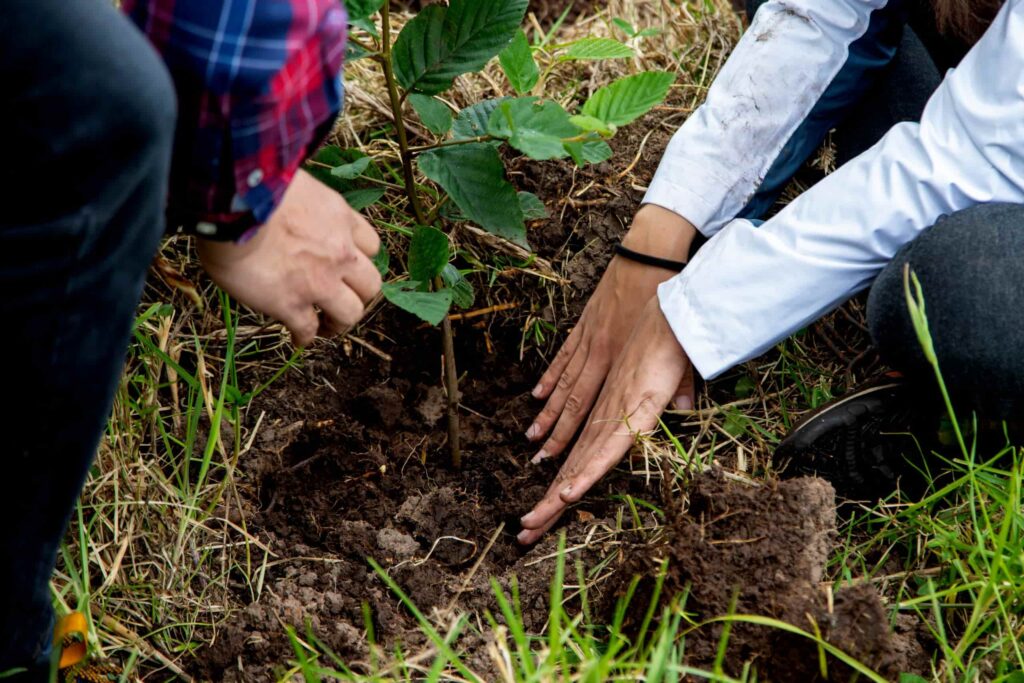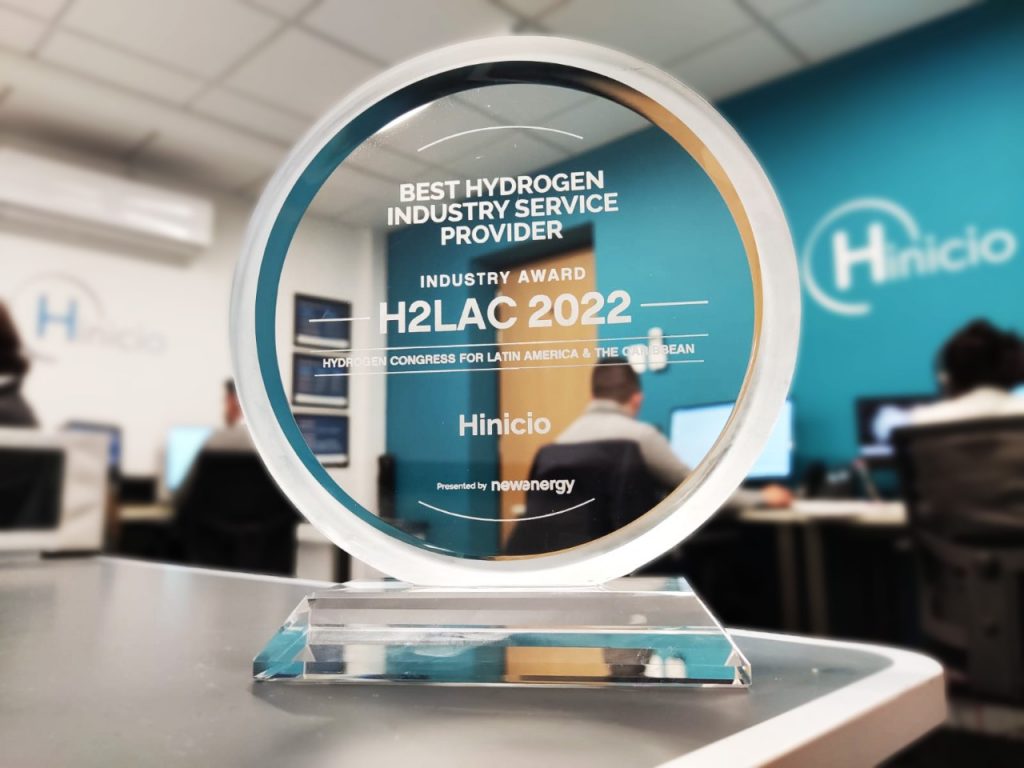 Hinicio has received awards and recognition for its work in research and development, innovation and sustainable commitment. 
Hinicio among Top 100 Innovators in Hydrogen 2023 according to Reuters
Best Hydrogen Industry Service Provider in Latin America – Industry Award H2LAC 2022


Nomination for the Franco-German ADEME-DENA innovation award.

CERTIFHY won the FCH JU's Best Success Story Award: Towards a sustainable and circular hydrogen economy. 

Hinicio among Futurology's 17 most innovative renewable energy companies and startups in Brussels. 
Working with Hinicio is not just any job
We are a global community of passionate and talented people. Get to know them.