Hinicio advises automotive OEMs, Tier-1 and Tier-2 suppliers and leading players in the automotive market. Our decade-long experience in the automotive industry allows us to support our clients in designing global innovation and technology development strategies and assessing  new market opportunities linked to technology innovation.
We also  assist our customers in defining, designing and implementing innovative go-to-market strategies. We offer high value support on scientific and technology developments, industrial and commercial partnering strategies, technology and market trends' analysis, diversification strategies and investment / acquisition opportunities to actors in the automotive sector.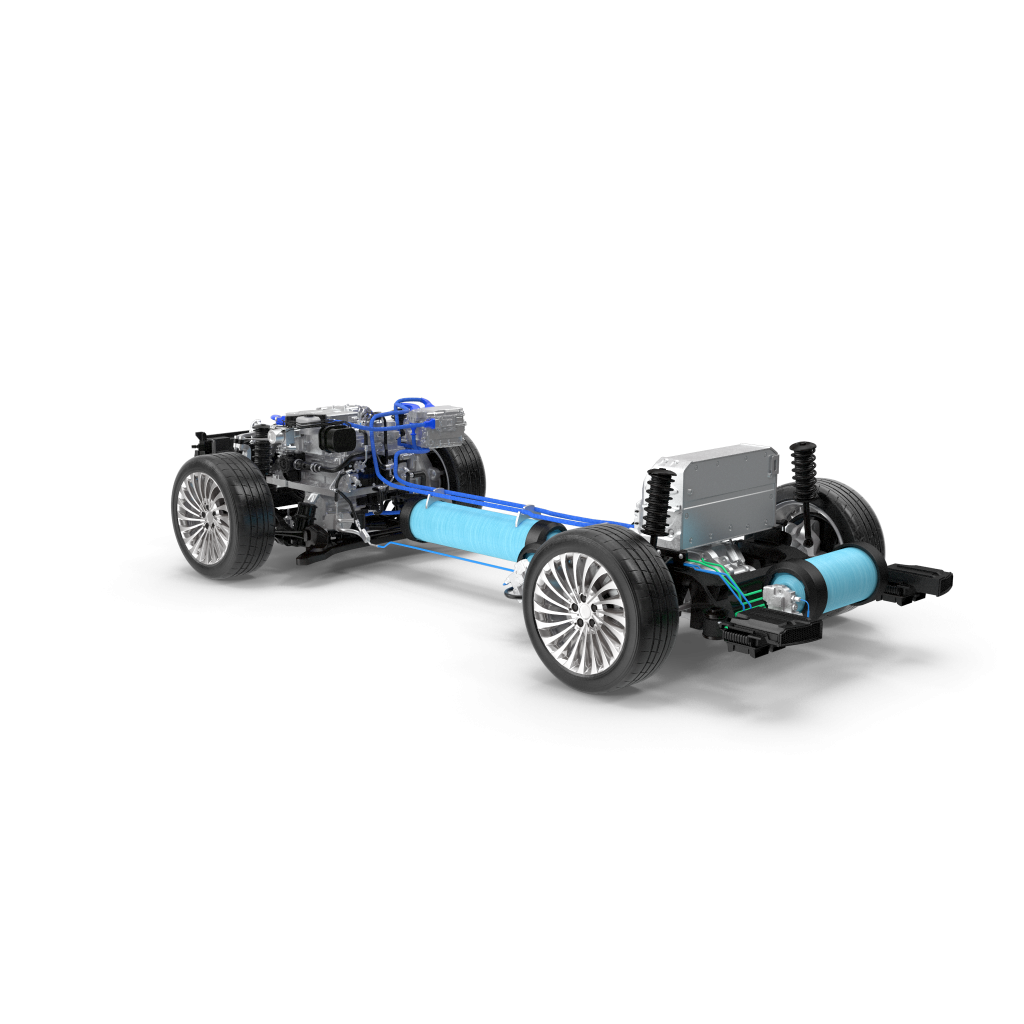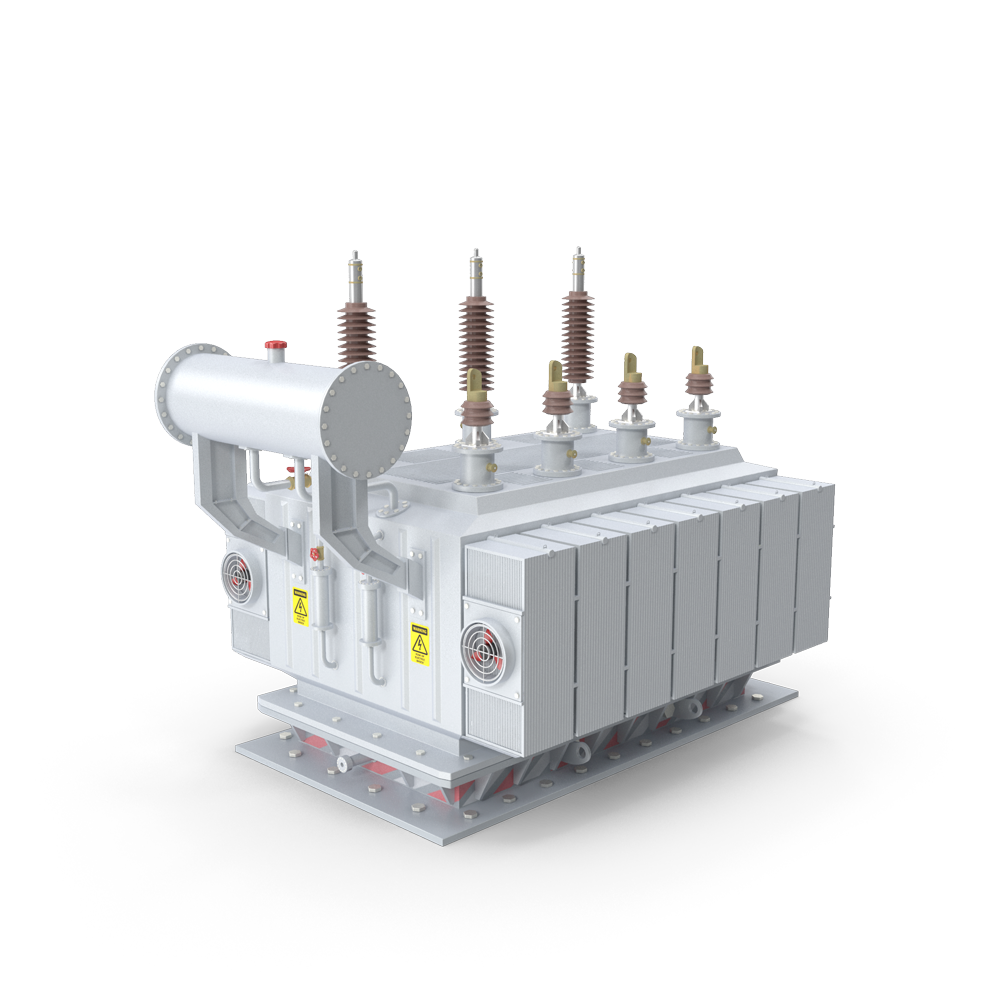 Leveraging its 360° vision of the energy sector, Hinicio supports leading international oil & gas companies, energy utilities and network operators (TSOs, DSOs) both in developed and emerging countries in all aspects of the energy transition, from strategy to implementation: coordination of collaborative innovation projects, new technology assessment, development of innovative business models, identification and evaluation of new market opportunities, etc.
Hinicio supports technology companies, start-up companies and established equipment manufacturers active in the energy and mobility sectors through collaborative innovation projects, design of innovative business models, market assessments and go-to-market strategies in both developed and developing economies.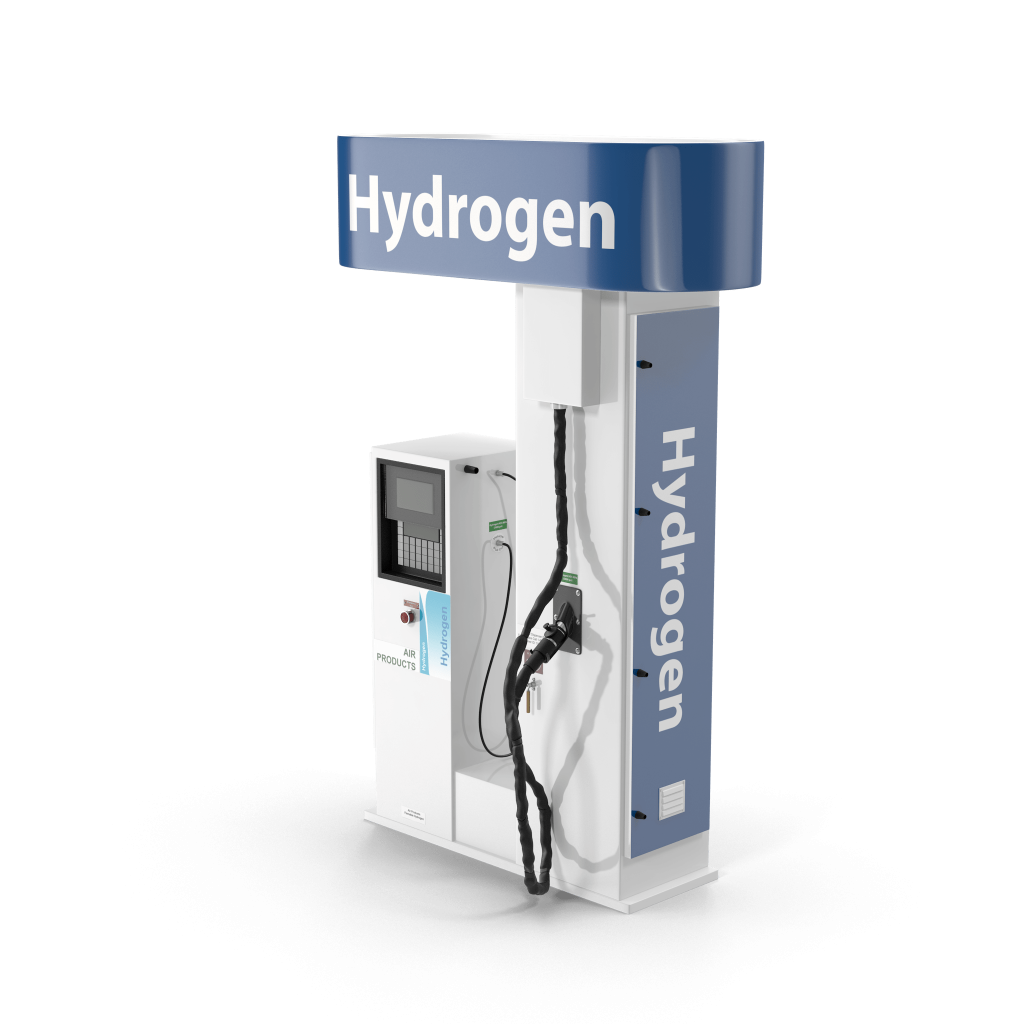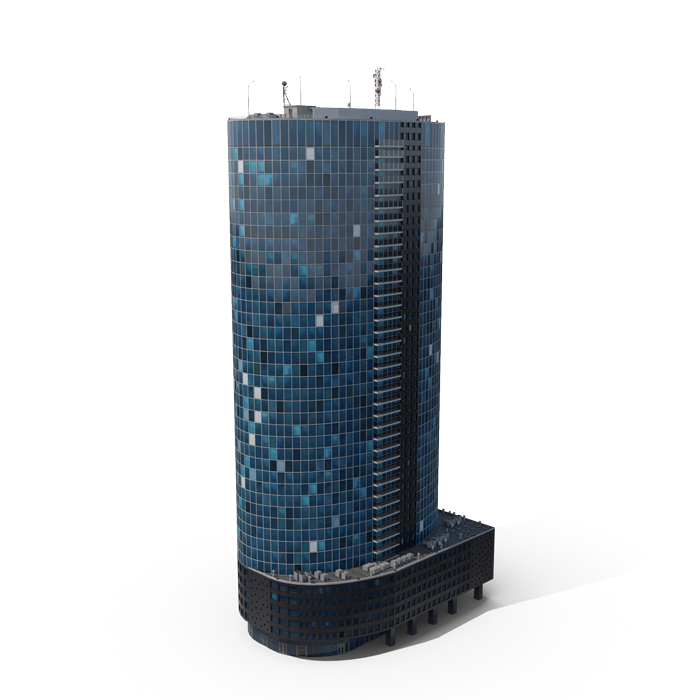 Building upon its widely recognized expertise, unquestionable independence and the strong reactivity of its team, Hinicio has a dedicated line of services for venture capitalists, private equity investors, corporate venture funds, banks and multilateral financial institutions to identify and evaluate investment opportunities. We provide sectoral market reports, independent investment assessments, due diligence, business plan analysis and coaching for management teams.
Hinicio works with leading industrial companies, including industrial gas companies and chemical producers in identifying and assessing new business opportunities arising from the energy transition including through collaborative innovation projects, techno-economic assessments, impact assessment of new regulations, design and evaluation of innovative business models, energy procurement optimization, as well as by-product valorization and monetization.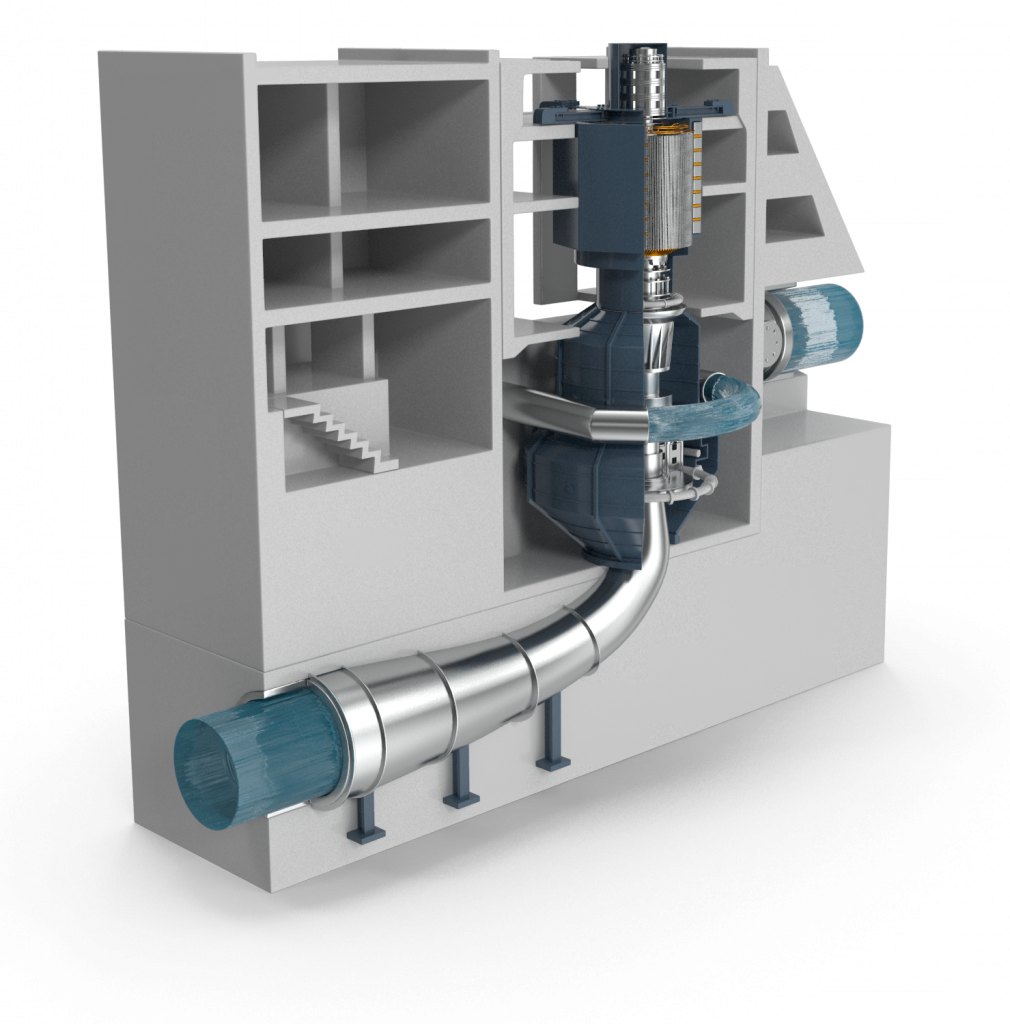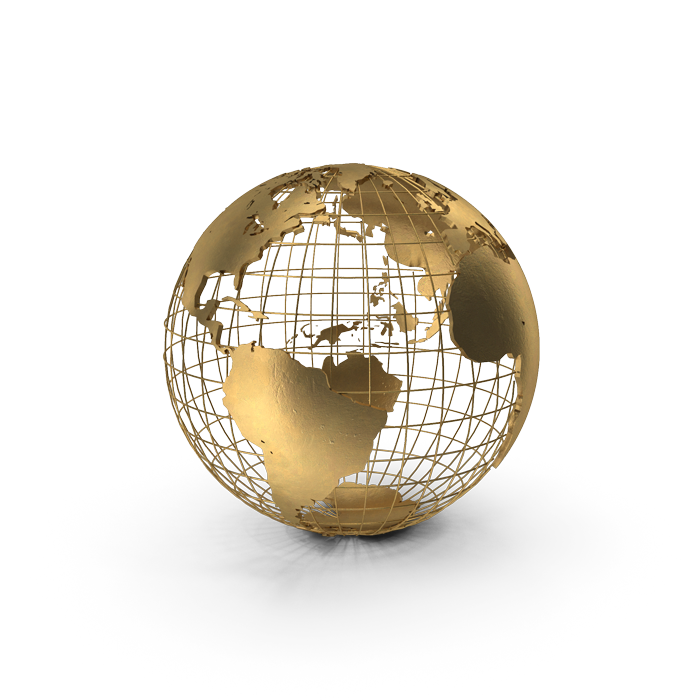 Leveraging its local European, Latin American and Caribbean presence, Hinicio supports international donors and development agencies in developing sound regional or sectoral investment strategies in sustainable energy, mobility and climate change mitigation, evaluating the techno-economic feasibility of future projects and establishing topical international avenues of cooperation between developing and developed economies.
Hincio's policy expert team provides support to local, national, regional and international policy makers on energy, transport and climate change policies with ex-ante or ex-post policy impact analysis, qualitative and quantitative economic analysis, capacity building, policy workshops and training sessions.