LIFE programme (the Financial Instrument for the Environment) calls for proposals 2017. We at Hinicio, strategy consultancy for sustainable energy and mobility, can support your innovation project.
LIFE is the European Programme for the Environment and Climate Action, for the period from 1 January 2014 until 31 December 2020. The objective of LIFE is to contribute to the implementation, updating and development of EU environmental and climate policy and legislation by co-financing projects with European added value.
What does this mean for innovation project in the field sustainable energy and mobility – in particular hydrogen and fuel cells?
Several thematic priorities are listed and cover a wide range of potential projects. For example, the "air quality and emissions" thematic can serve to finance local and regional energy projects addressing air quality and emission reductions like sustainable mobility projects (Development and demonstration of hydrogen garbage trucks, fuel cell demonstration in isolated areas (forest huts), Conversion of a methane-fueled bus into a hydrogen/methane-fueled bus…), and waste valorization projects (Demonstration of sustainable electricity production from industrial hydrogen by-product…).
The conditions of the present Annual Work Plan 2017 of LIFE programme are:
Total budget is €373 million. Of this, €263 million is devoted to traditional environment and climate projects
LIFE finances up to 60% of project costs for close-to-market environment and climate solutions
Typically, LIFE finances projects of a total cost of between €500 000 to €5 million, although there is no fixed maximum amount.
Pilot projects, demonstrations projects and research and innovation projects eligible
Infrastructure is not financed. But equipment depreciation is financed up to 500 000 €.
Deadline: 12th September 2017
Please find here the link to the LIFE programme website for more information.
We can support you from preparation and submission (building consortia, architecture of the project, financial engineering, developing the submittal/offer) up to project execution (project management, communication & dissemination, techno-economic work packages). Please find more information here.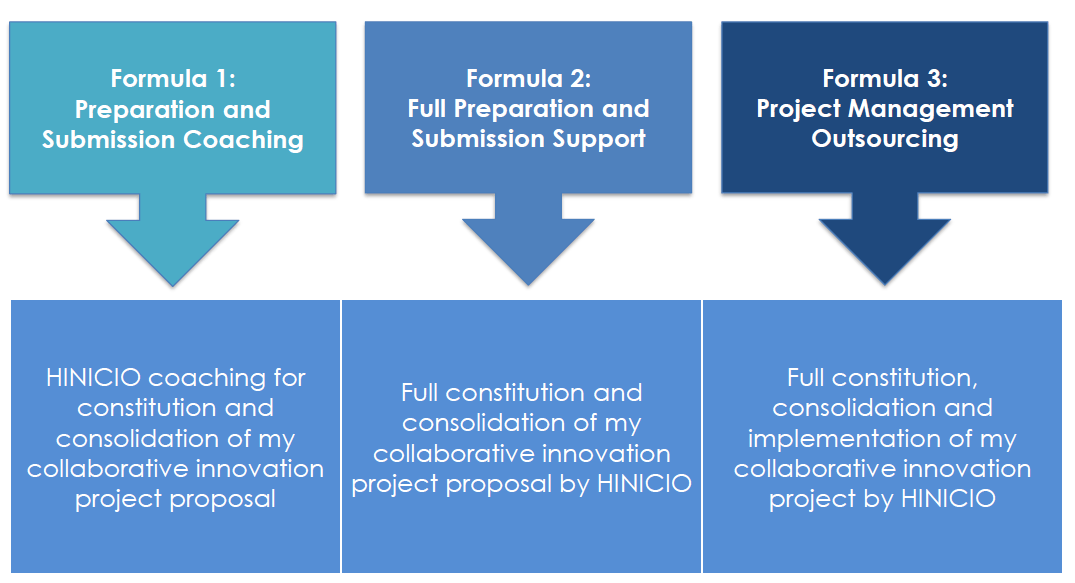 Do you have any more questions? Our experts are available for personal advice.
Please contact us to arrange a meeting by phone +32 22 11 34 11 or vanessa.wabitsch@hinicio.com .