HINICIO es una consultora estratégica especializada en transición energética y movilidad sostenible. Somos reconocidos como uno de los actores principales en el campo del hidrógeno en Europa y América Latina.
Apoyamos activamente a nuestros consultores para que desarrollen sus capacidades profesionales. Nuestros empleados impulsan nuestra compañía a través de su compromiso con nuestra misión y visión, y con su motivación para trabajar en proyectos innovadores y medioambientales.
Con más de quince años de experiencia, Hinicio es una empresa de consultoría líder en el sector del hidrógeno y las pilas de combustible. Prestamos apoyo a organizaciones públicas y privadas para acelerar su desarrollo, mitigando sus riesgos.
Nuestras últimas noticias
Nuestras últimas noticias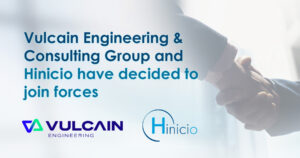 It is our great pleasure to inform you that today Vulcain Engineering & Consulting Group and Hinicio
Read More »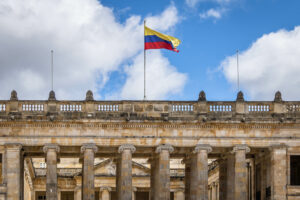 In a personal effort, our Head of Hinicio Colombia, Felipe Bernal, led the technical advisory of
Read More »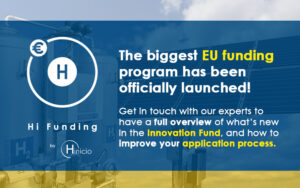 The Innovation Fund: The most significant EU funding program has been officially launched. This third call
Read More »
Contamos con un equipo único de expertos de alto nivel, en los que se incluyen ingenieros químicos, eléctricos, mecánicos y de software, economistas, ecologistas y expertos en políticas públicas.
We build on a unique team of high-level experts, including chemical, electrical, mechanical and software engineers, economists, environmentalists, policy experts and more.