The 2nd International Hydrogen Congress in Colombia, organized by the Colombian Hydrogen Association and the World Energy Council, addressed the various dimensions of a viable hydrogen economy. This included progress in the ecosystem, capacity building, international trade, challenges in infrastructure deployment, financial models, certification, market trends, and innovation. Hinicio, a strategic partner of the event, showcased its services and projects in different LAC countries and organized an exclusive lunch with key players involved in the development of hydrogen in the region to promote collaboration, exchange of ideas, and strengthening ties between industry leaders.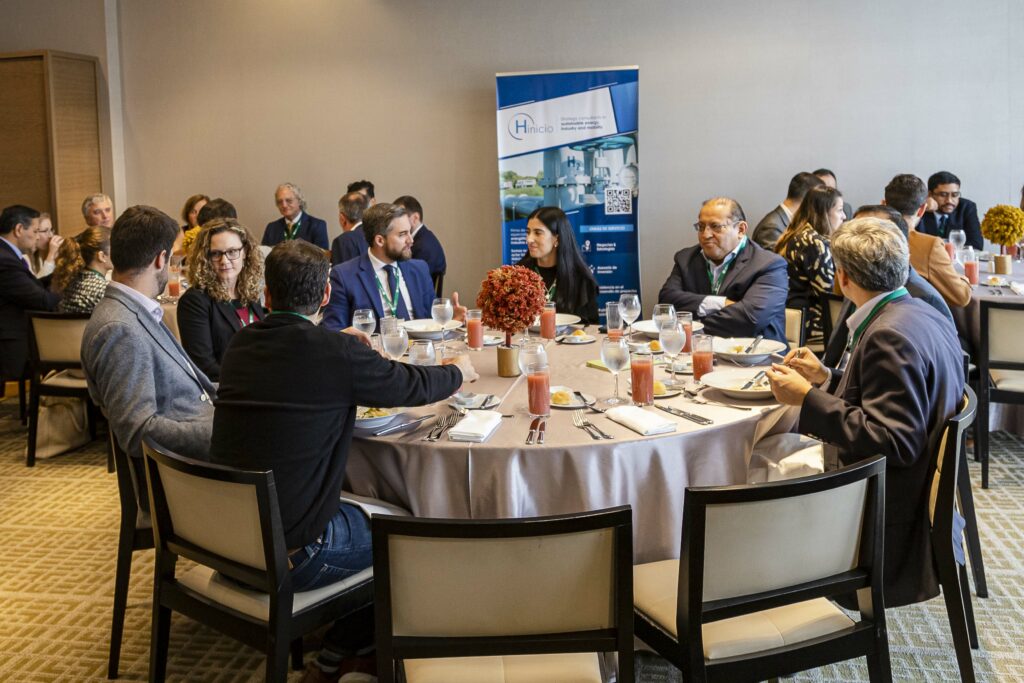 During the event, Luis Miguel Diazgranados, Operations Manager of Hinicio Colombia, presented the challenges faced in developing Power-to-X projects to expand discussions on lessons learned and trends that arise throughout the different stages of project development, covering the differences between the local and international markets.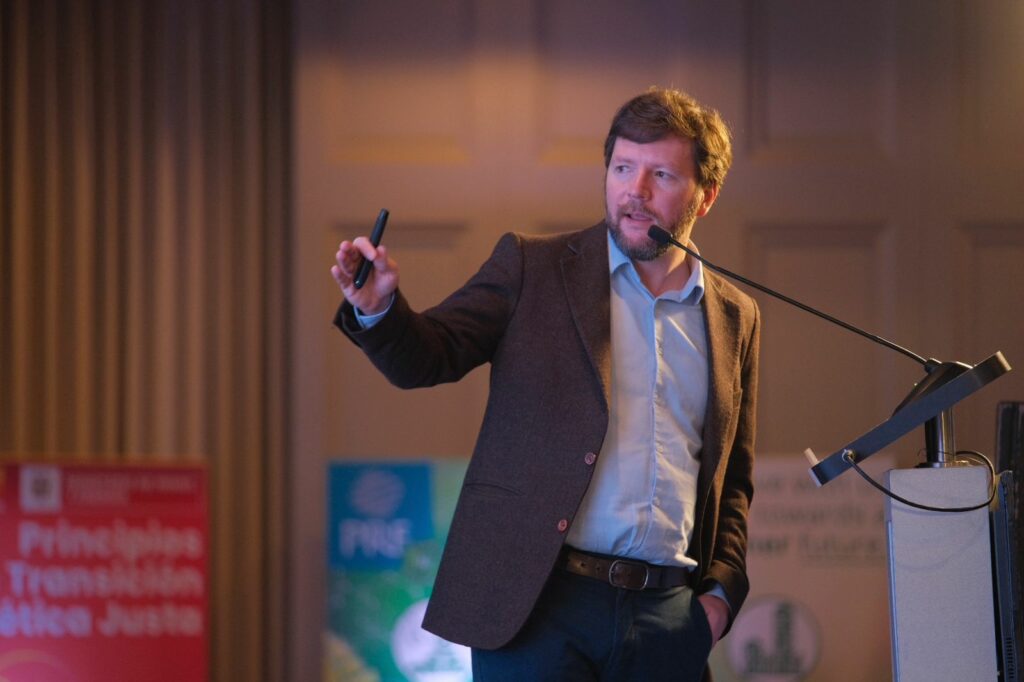 According to his presentation, a significant hurdle in advancing Power-to-X projects is that despite numerous possibilities and potential applications, investment proposals often fail to reach their final decision and remain on hold, waiting for the market to progress. This is because Power-to-X projects, unlike conventional projects, face unique and complex challenges during their development, whether for local or international markets. Some of the conclusions drawn are as follows:
The Power-to-X approach requires an iterative methodology where regulation influences all stages, and all variables/components are interdependent.
In general, projects targeting international markets face more significant challenges during development in terms of scale, complexity, regulation, financing, and design. In contrast, projects oriented to the local market may present less complexity in development and execution.
The existence of mature regulation in importing markets – and in many cases mandatory – can potentially make export projects more attractive, even if the barriers to developing them are much higher.
Developing successful commercial projects for both local and international markets is possible. The important thing is for developers to carry out a careful study of capabilities where they contrast the challenges of each type of project with their capabilities to overcome them.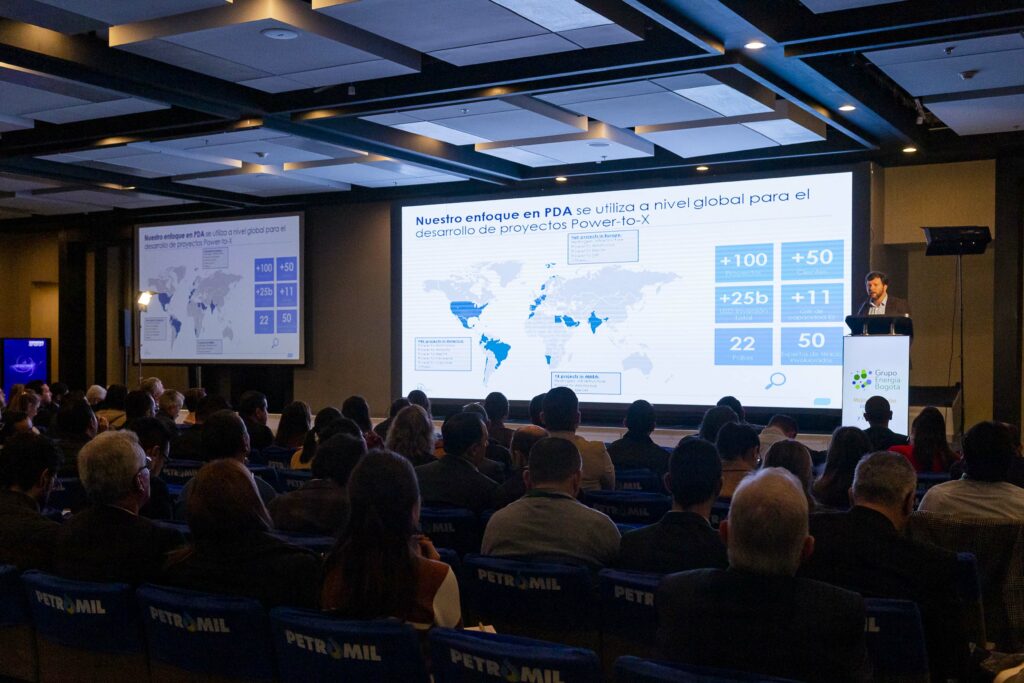 If you would like to learn more about the latest in hydrogen and the challenges of developing Power-to-X projects in Latin America and how to overcome them, please get in touch with us:
Hinicio Chile
Badajoz 45, Office 1501 Las Condes, Santiago, Chile
chile@hinicio.com
Hinicio Colombia
Calle 79B #5-81, Edificio Spaces, Bogotá, Colombia
colombia@hinicio.com