HINICIO is launching Four Innovative Service Packs which could be very interesting for your organization. After closely engaging over the last couple of months with our clients and partners throughout Europe, Latin America and the Caribbean, we are proud to announce the launch of new service value propositions addressing specific needs and challenges within public and private organizations. If you are interested in developing and implementing sustainable energy and transport strategies and projects effectively and efficiently, this is certainly the opportunity for you!
HINICIO's Innovative Service Packs include Market expansion support in Latin America and the Caribbean ("Hi-LAC"), Big-data analysis to support technology development and deployment ("Hi-METRICS"), Support to develop and execute your collaborative innovation projects ("Hi-NOVATION") and a Targeted 360° Executive Coaching Track to get you up to speed on hydrogen as an energy vector ("Hi-TRACK").
Hi-LAC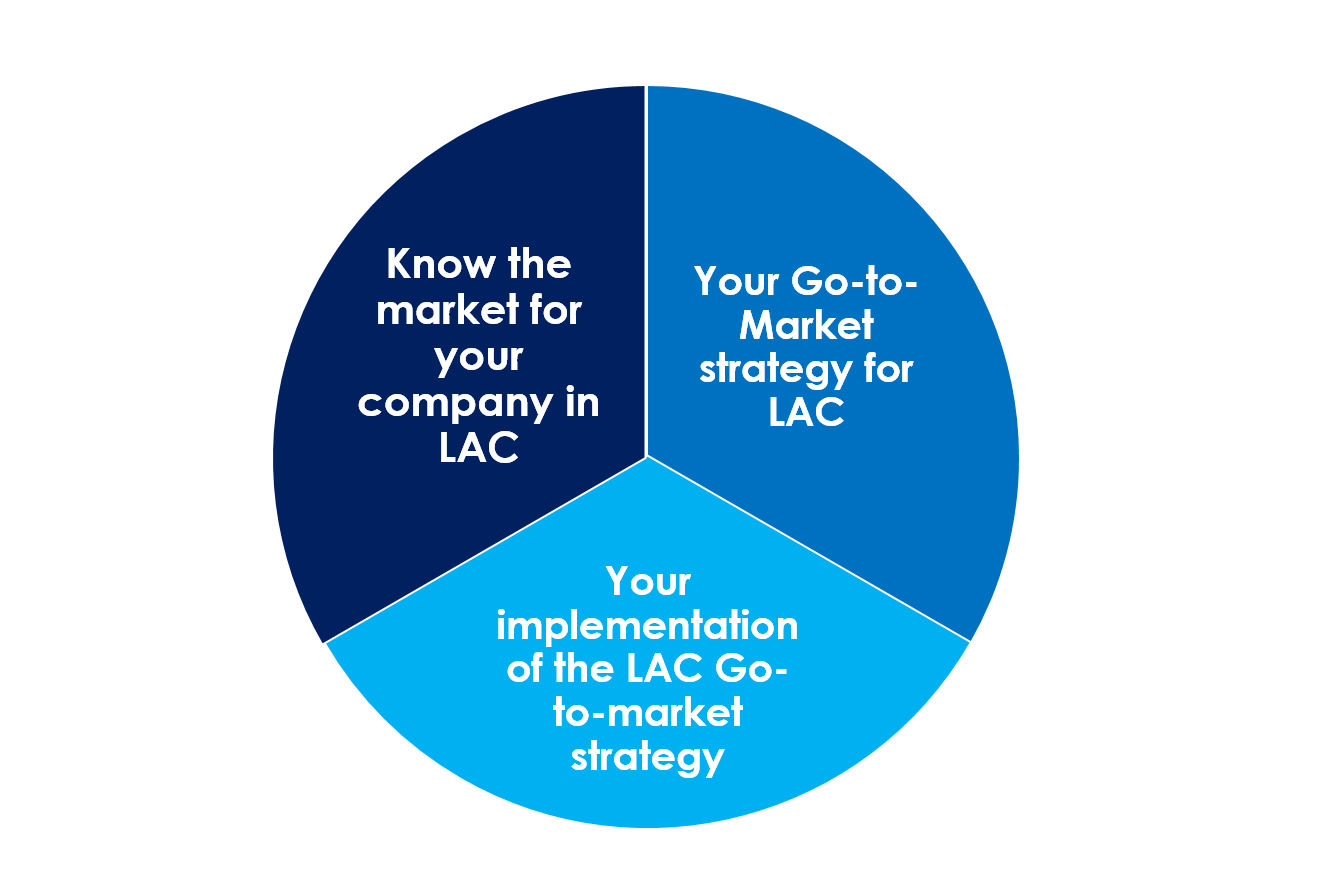 Our Hi-LAC service pack is a market expansion support service offered by our local team of high level experts based in Latin America and the Caribbean. This service is dedicated to European companies that intend to expand and invest in sustainable energies or mobility in Latin America or the Caribbean. Hinicio offers three service formulas that range from understanding key local markets addressable with your product or solution, to identifying concrete business opportunities, developing a Got-to-Market strategy up to the full support in the implementation of your market strategy in a start-up phase.
Hi-METRICS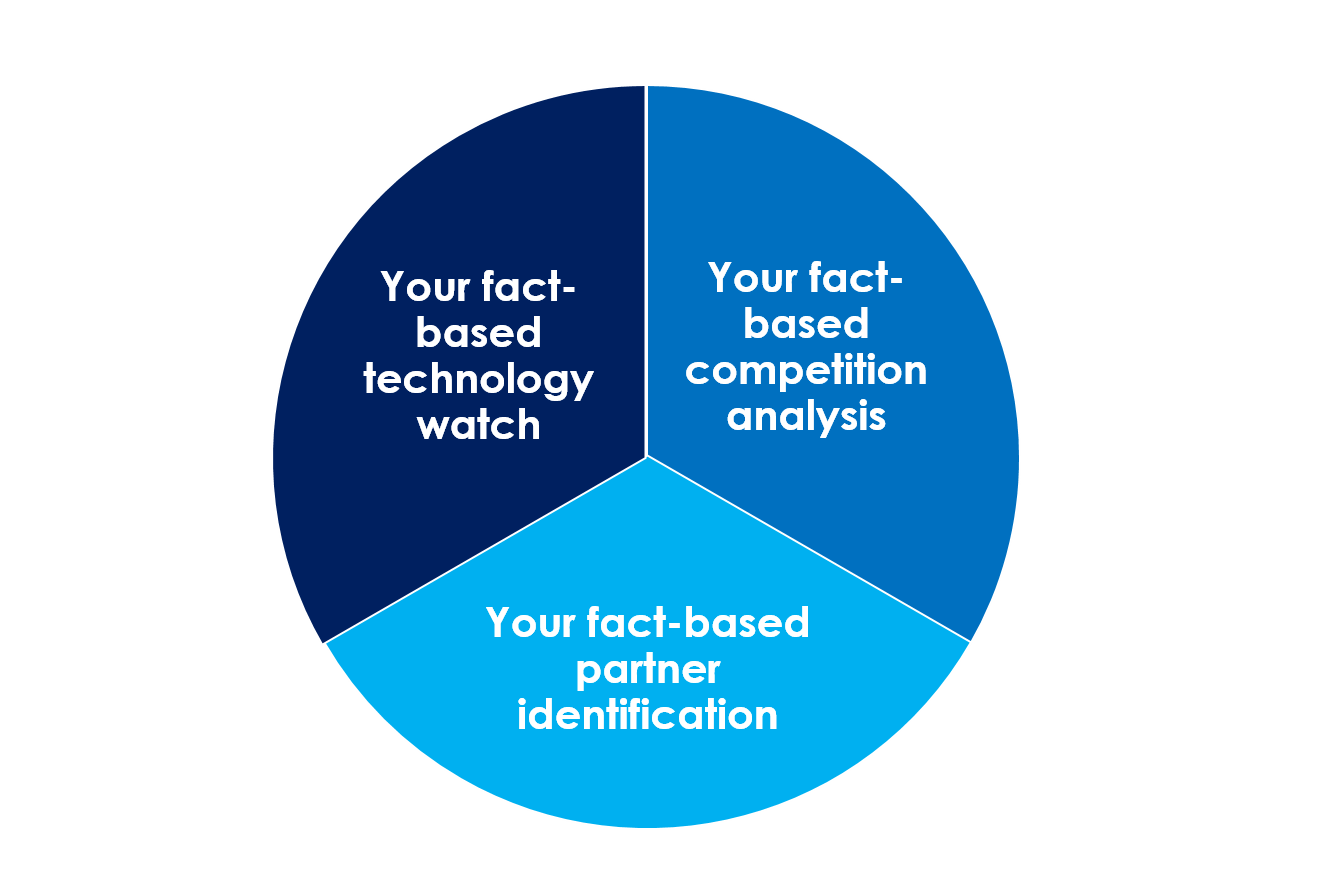 Hi-METRICS is an innovative and versatile service pack offering detailed analysis of technology oriented and scientific
data through big data analysis and detailed bibliometric research  conducted in partnership with Canadian based research evaluation firm Science Metrix. With our fact-based methodology and statistical analysis of patents and publications you get a detailed overview of the most promising technology pathways and possible technology breakthroughs, a thorough analysis of your competitor's positioning and fact-based identification of your most valuable potential technology partners. This way bibliometric research becomes a strategic decision support-tool for your technology choices, competitor watch and partnering / buy-out strategy.
Hi-NOVATION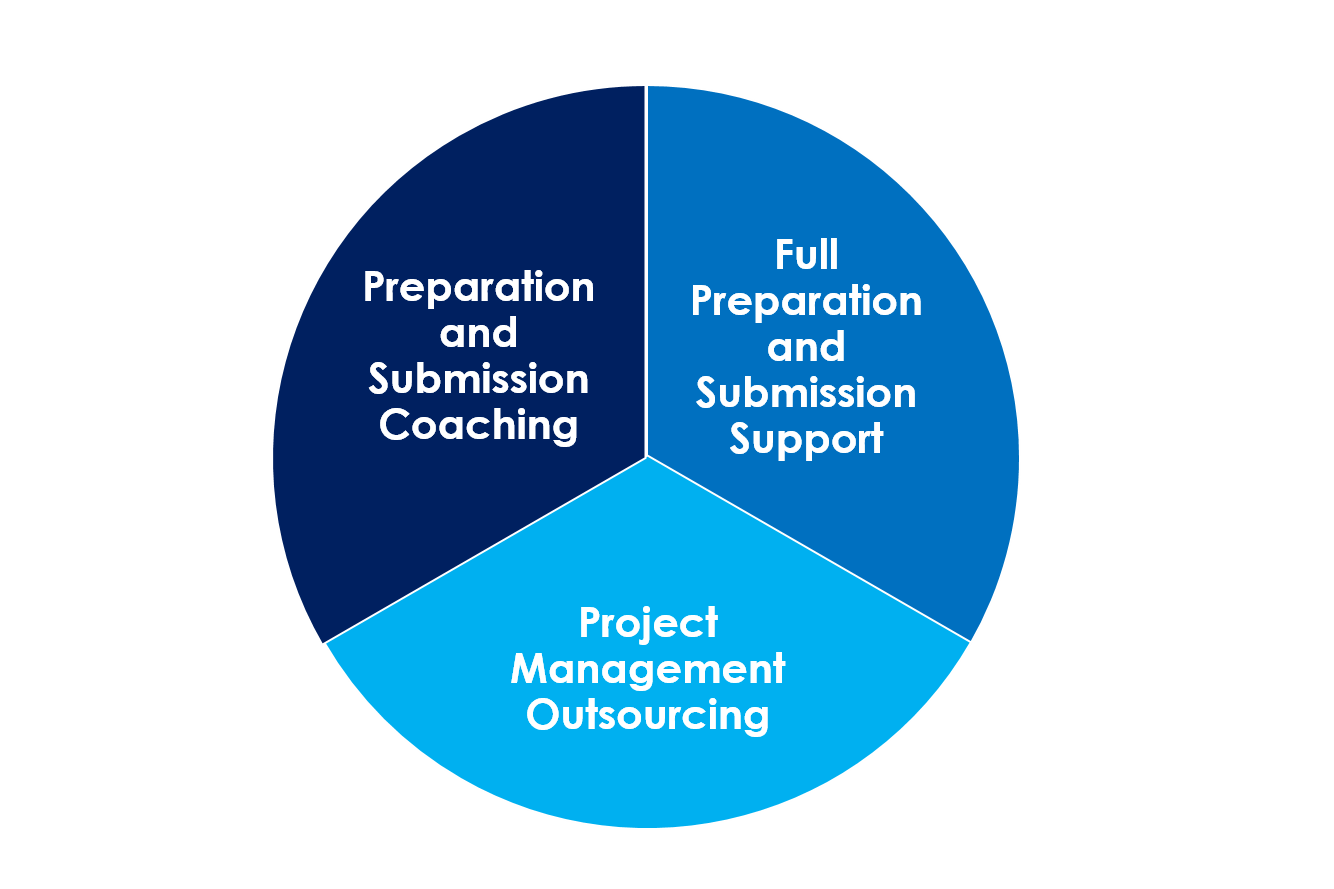 Hi-NOVATION offers all the support and resources you need to develop and execute your collaborative innovation projects. Indeed, this service pack includes technical, financial and managerial assistance, as well as communication and dissemination support. Hinicio offers coaching and full support for the preparation and submission of your European or national collaborative innovation project proposals. Additionally, Hinicio offers Project Management Outsourcing (PMO) that includes the full preparation and execution of your collaborative innovation projects following the administrative rules, so you can concentrate on your core business and serving your customers.
Hi-TRACK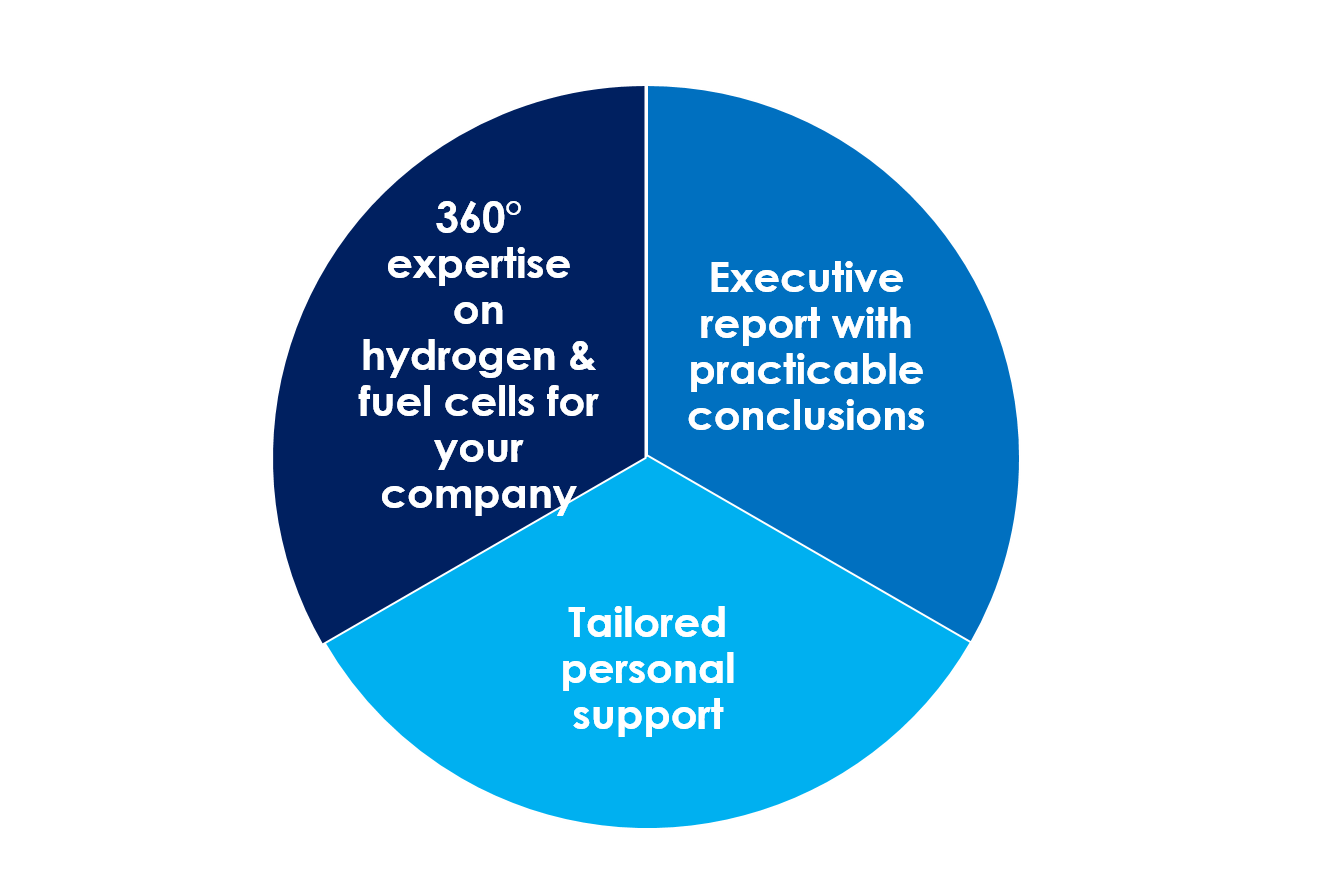 Hi-TRACK offers a unique 360° track of high-level executive sessions on hydrogen and fuel cells to bring your management team up-to-speed with the current industry trends and prospects to help position your company in this emerging technology space which offers unique growth opportunities. Within 4 weeks maximum you get an understanding of the hydrogen and fuel cell value chain and early stage business insights derived from 2 workshops organized with a high-level team of recognized hydrogen experts from HINICIO. Immediately after you receive your executive report with concrete strategic recommendations to help you steer your company and leverage opportunities in this emerging technology space. Additionally, you receive tailored personal support for helping you roll out this change process.
Find out more about these service packs and associated pricing formulas and contact us today via email servicepacks@hinicio.com .