Mapa de proyectos e infraestructura habilitante para el desarrollo del hidrógeno renovable en la Región de Antofagasta
Hinicio|H2 Antofagasta
La región de Antofagasta en Chile presenta un gran potencial de recursos renovables y también cuenta con infraestructura e industria clave para convertirse en uno de los principales valles de hidrógeno renovable en el país. En la siguiente infografía se presentan 5 mapas con información sobre desarrollo de proyectos de hidrógeno renovable, recursos renovables, infraestructura, industria y geografía de la región.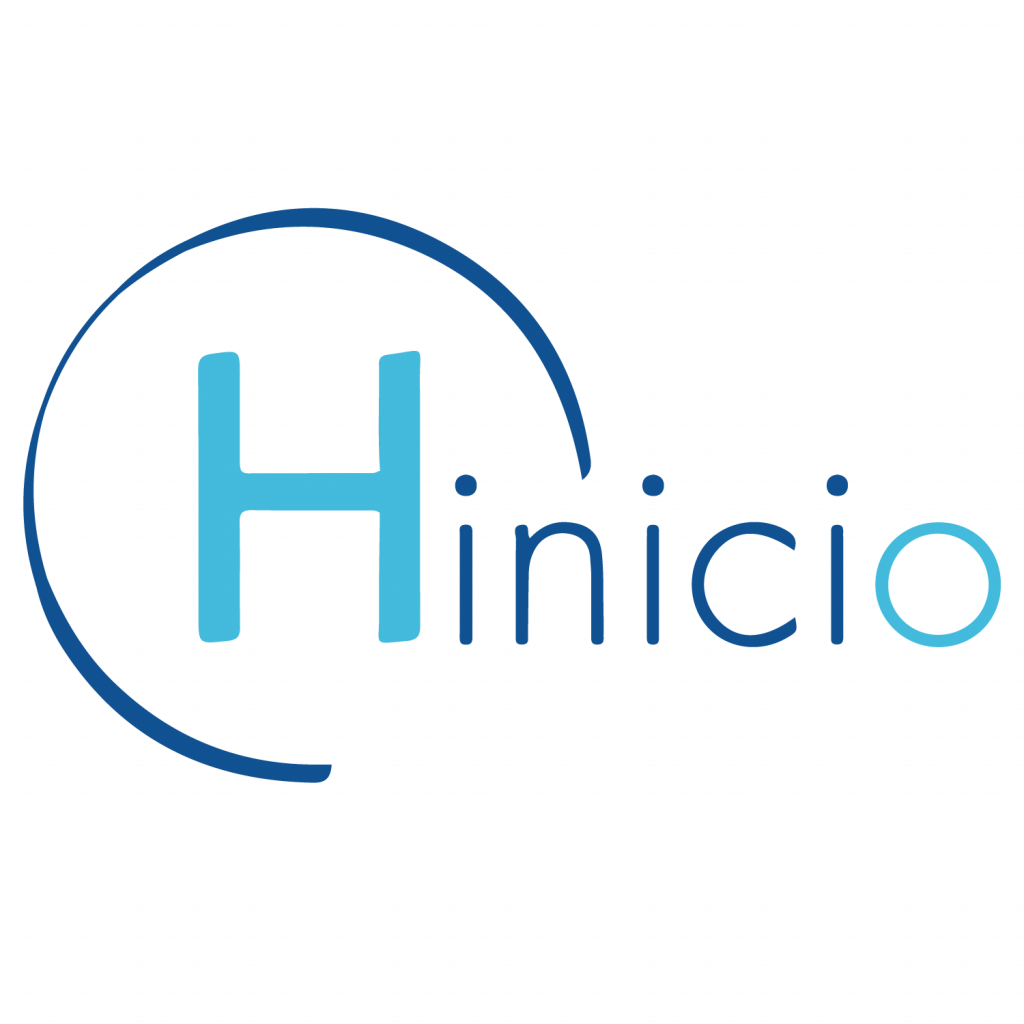 Estado del Hidrógeno Verde en América Latina y el Caribe
Hinicio|GIZ 
Esta publicación fue preparada por encargo de la Deutsche Gesellschaft für Internationale Zusammenarbeit (GIZ) GmbH, a través del grupo de trabajo de su red sectorial Gestión Ambiental y Desarrollo Rural en América Latina y del Caribe (GADeR-ALC) del workstream (WS) "Iniciativa para la articulación y promoción del hidrógeno verde en Latinoamérica y el Caribe" y la plataforma H2LAC en 2022 para presentar de manera gráfica el estado del arte del hidrógeno en América Latina y el Caribe (ALC). La información recopilada se hizo a través de los proyectos asociados a hidrógeno verde de ALC de la GIZ, gobiernos y empresas con proyectos en implementación.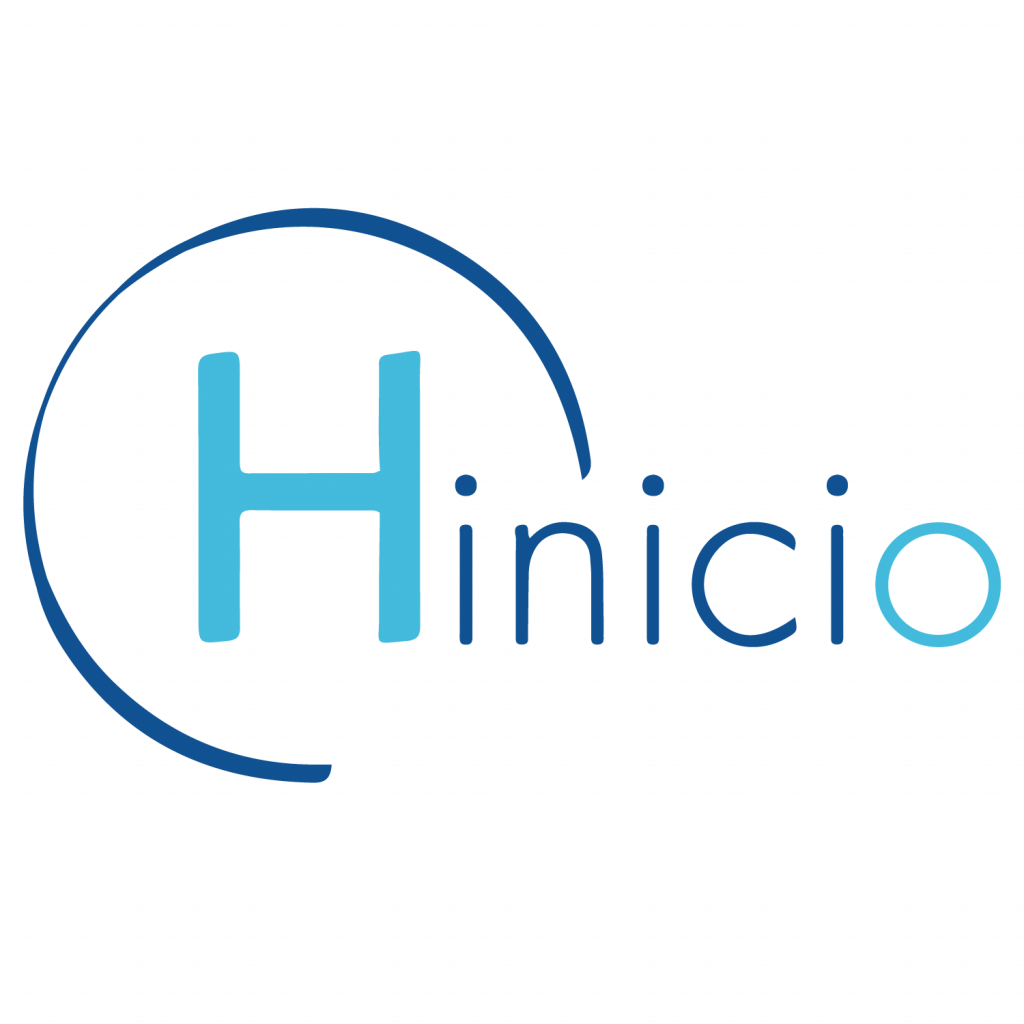 State of Play in the cross-border exchange of renewable gases in non-segregated supply chains in Europe
Hinicio|Swiss Agency for Development and Cooperation 
Renewable gas production and its cross-border ownership transfers within Europe have been increasing significantly in the past decade driven by increasingly ambitious targets set by the EU and Member States. To develop a reliable renewable gas market, certification is vital to prove the quantity and quality of renewable gases. Considering this, several market actors and European countries have established national renewable gas registries and certification bodies in the past decade.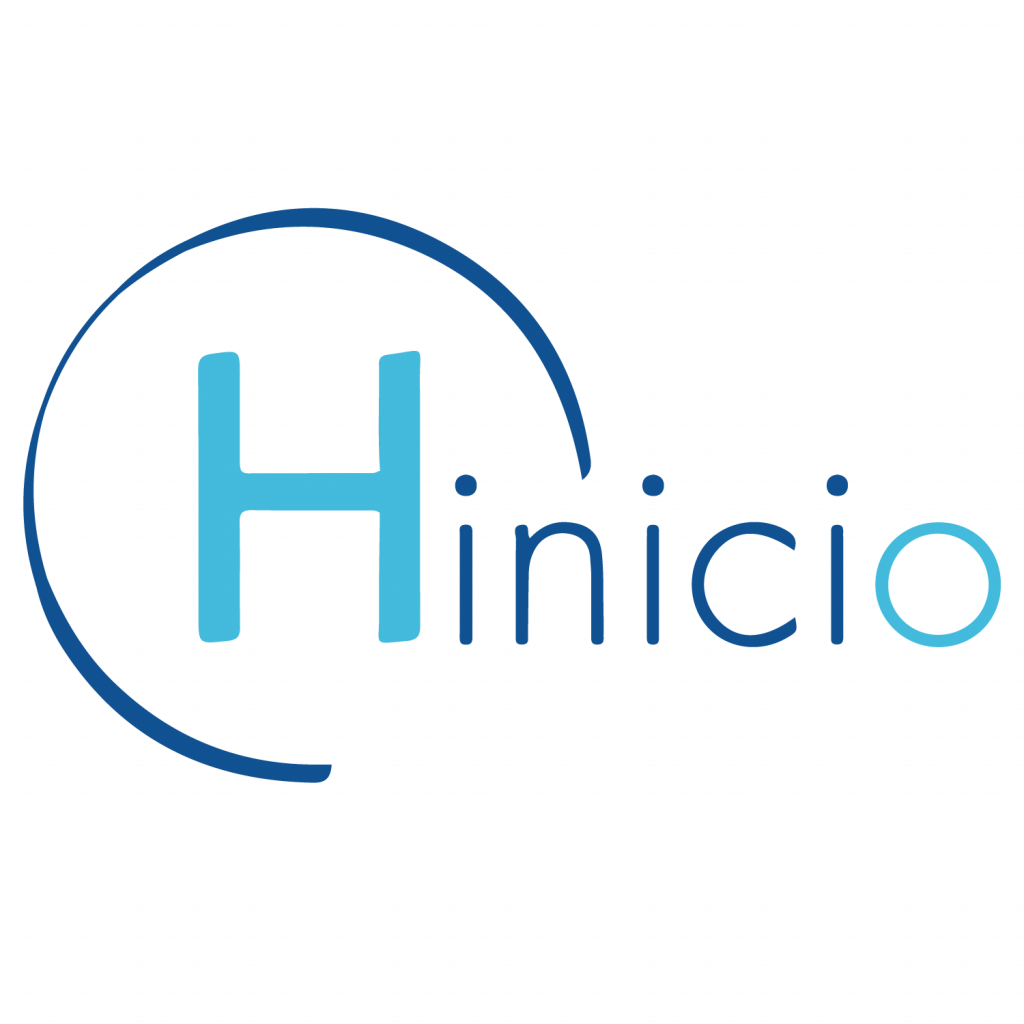 Hinicio | AGCS | Assmann Peiffer Rechtsanwalte
El conocimiento puede ser poderoso, pero es aún más poderoso cuando se comparte. Como visionarios del futuro y líderes en los sectores de la energía sostenible, el transporte y el hidrógeno, queremos capacitar a empresas, industrias y gobiernos a tomar mejores y rápidas decisiones que contribuyan a la transición energética y al logro de los objetivos climáticos.
Descubra nuestros estudios y publicaciones.